aap Implantate AG is a globally operating medical device company headquartered in Berlin, Germany. The company develops, manufactures and markets trauma products for orthopedics. The IP protected portfolio includes besides the innovative anatomical plating system LOQTEQ® and trauma complementary biomaterials a wide range of cannulated screws as well as standard plates and screws. Furthermore, aap Implantate AG has an innovation pipeline with promising development projects as the antibacterial silver coating technology and magnesium based implants. These technologies address critical problems in surgery that haven't yet been resolved adequately. In German-speaking Europe aap Implantate AG directly sells its products to hospitals, buying syndicates and hospital groups while it has a broad network of distributors in more than 20 countries at the international level.
aap Implantate AG is a stock listed company. Its share is quoted in the Prime Standard segment of Frankfurt Stock Exchange (XETRA: AAQ.DE).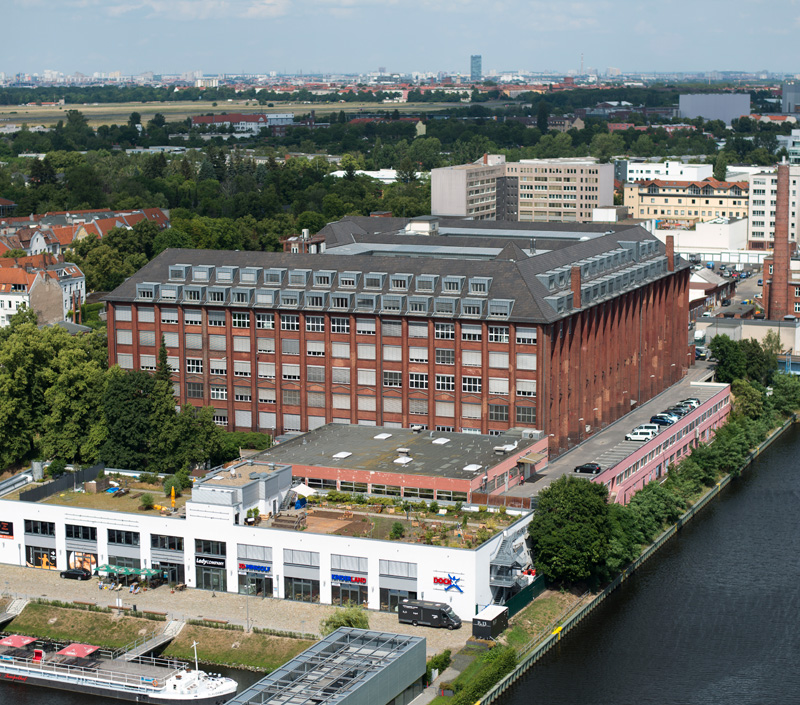 Company Structure
aap Implantate AG is the parent company of the aap group and is headquartered in Berlin, Germany. aap Implants Inc., based in Dover, Delaware, USA, and MAGIC Implants GmbH, based in Berlin, Germany, are 100% subsidiaries of aap Implantate AG.
History
Since 2009 – Focus Strategy 
Since 2009, aap Implantate AG has been pursuing a continous focus strategy with the goal to concentrate sustainably on the trauma business in the long-term. Since then aap Implantate AG has been undergoing a transformation process from a strong diversified to a focused MedTech provider with the current core businesses trauma and biomaterials. In the course of this transformation process the company sold for example its contract manufacturing business, which was bundled in the Dutch EMCM B.V.. The positive sales and earnings development in recent years is in particular supported by growth on the product level (primarily LOQTEQ® and bone cements) and project revenues (e.g. long-term development contracts). But also the sale of business units and technologies (divestment/outlicensing of products/IP) which do no longer belong to aap Implantate AG´s core business encouraged the development in recent years.
2000-2007 Building the Biomaterials and Contract Manufacturing Businesses
aap's biomaterials and contract manufacturing businesses were built through internal product developments and complementary acquisitions. As a consequence the company operated separate subsidiaries in each of these areas.
In 2000, aap acquired the Mebio/Coripharm group of companies and invested in Osartis, all of which focused in the area of biomaterials. In 2005, aap acquired 100% ownership of Osartis and also acquired ADC Advanced Dental Care. These companies operated as aap Biomaterials GmbH subsequently, which is the company's Center of Excellence for Bone Cements and Cementing Techniques based in Dieburg until today.
In 2006, aap acquired the Dutch Fame Group of companies, which included European Medical Contract Manufacturing (EMCM). EMCM was integrated into aap Implantate AG and was the Center of Excellence for Contract Manufacturing until 2014.
1999 Going Public
aap was the first biomedical device company to complete an IPO on the New Market at the stock exchange in Frankfurt.
1990 Founding
The Company was founded out of a unit of Mecron, a subsidiary of Johnson & Johnson.