We are a globally active medical technology company based in Berlin, Germany. We develop, manufacture and market products for trauma. Our IP-protected portfolio includes besides the innovative anatomical plating system LOQTEQ® a wide range of cannulated screws. In addition, we have an innovation pipeline with promising development projects such as our antibacterial silver coating technology and our magnesium-based implants. These technologies address critical and unmet needs in trauma.
While we sell our products in Germany directly to hospitals, purchasing groups, and hospital groups, at international level we primarily use a broad network of distributors in around 25 countries. In the US we pursue a hybrid distribution strategy with our subsidiary aap Implants Inc. Distribution is carried out both through distribution agents and partnerships with global orthopedic companies.
We are a public company and our stock is listed in the General Standard segment of Frankfurt Stock Exchange (XETRA: AAQ.DE).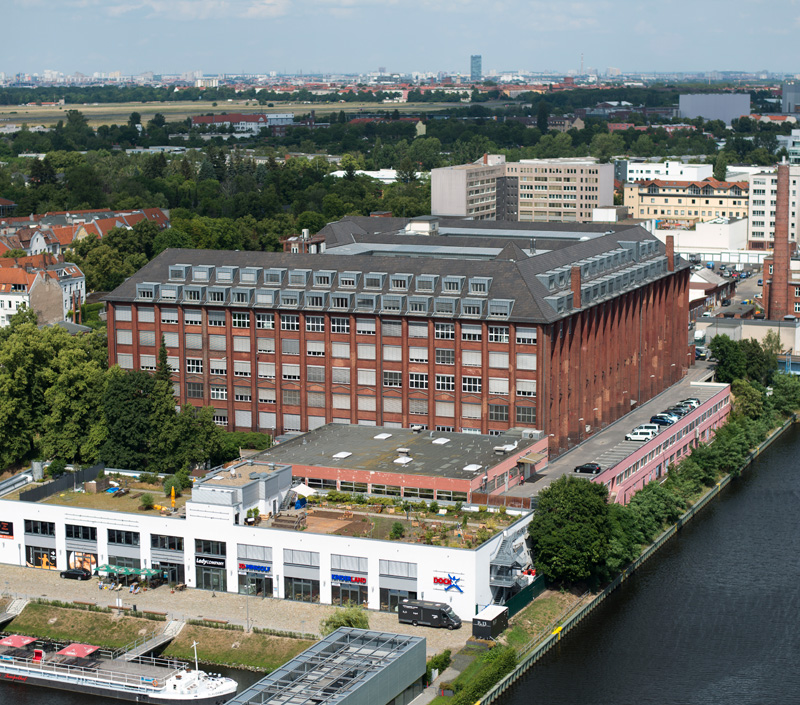 Company Structure
aap Implantate AG is the parent company of the aap Group and is headquartered in Berlin, Germany. aap Implants Inc., based in Dover, Delaware, USA, as well as MCTeQ GmbH and MAGIC Implants GmbH, each based in Berlin, are 100% subsidiaries of aap Implantate AG. Furthermore, aap Implantate AG holds a 4.57% stake in AEQUOS Endoprothetik GmbH.